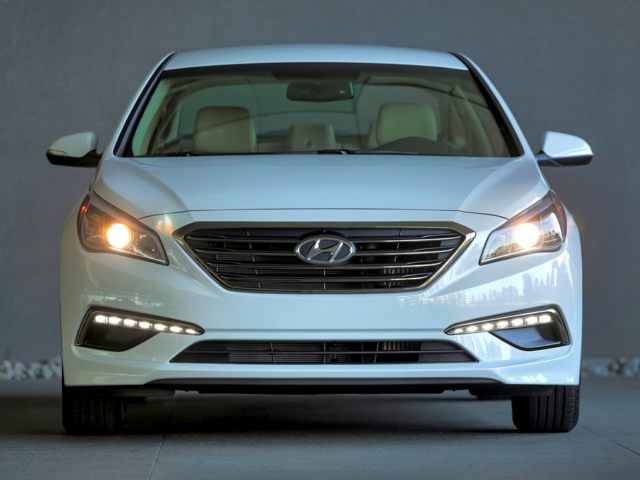 The Hyundai Sonata Outperforms the Competition
If you're in the market for a midsize sedan, we know you have a lot of choices in the automotive marketplace; but if you do the research, you'll see that the 2017 Hyundai Sonata is the clear choice when compared side-by-side with other vehicles in its class like the Toyota Camry and the Nissan Altima. The Sonata brings so much to the table that it's hard for the competition to outperform it.
Hyundai Sonata vs. Toyota Camry
Price: The Sonata starts out ahead of the game with a lower starting price than the Camry, but don't think that lower price means fewer features - on the contrary.
Standard Equipment: The base model Sonata SE offers standard equipment such as an infotainment system with a 7-inch touchscreen plus Bluetooth smartphone integration, Android Auto and Apple CarPlay, rearview camera, driver's blind spot mirror, stability control, electronic brake assist, and so much more. You'll have to pay extra to enjoy those features on the Camry.
Performance: Features are exciting, but most drivers put the same importance on performance, and the 2017 Hyundai Sonata delivers with superior standard horsepower that outruns the Camry.
Safety: The Sonata earns its stripes with a Top Safety Pick+ rating from the IIHS versus the Camry's "good" scores.
Warranty: You certainly won't enjoy the benefit of Hyundai's legendary 10 Years/100,000 Miles powertrain limited warranty on the Camry - that's peace of mind you can't put a price on.
Hyundai Sonata vs. Nissan Altima
Price: With a lower starting price on the Sonata, you can get more car for your money than with the Nissan Altima
Standard Equipment: You'll get more tech and comfort features in the Sonata than you will with the Altima. Some of these include connectivity with your Android or Apple phone, stability control, and electronic brake assist
Performance: The Sonata also offers more standard horsepower than its competitor, the Altima, giving you more power behind the wheel
Warranty: With Hyundai's impressive warranty, you'll also feel more comfortable keeping your Sonata around for years to come, than you would with the Nissan Altima's warranty.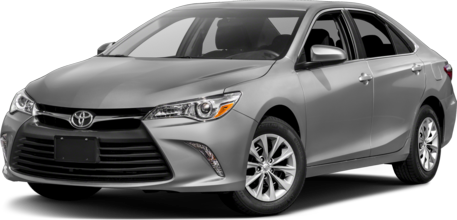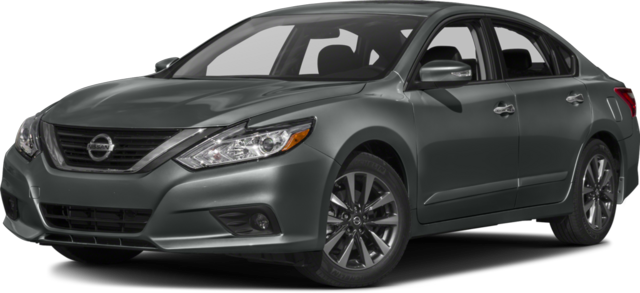 Test Drive a New Hyundai Sonata
Before you go anywhere else, stop by Rick Case Hyundai Roswell to test drive the new Hyundai Sonata; we think you'll agree that there's no better midsize sedan for your money out there.